Easy handling and storage
What are BIOBRIQs?
Recycled wood briquettes made from compressed sawdust, BIOBRIQs are an economical, environmentally friendly option to traditional firewood.
The sawdust is a residue material produced from the manufacture of sustainably grown and harvested beech wood products, meaning that we aren't cutting down forests for firewood.
The briquettes are formed by a powerful hydraulic press, pushing the sawdust through a form block. The heat produced from this action binds the molecules in the wood together forming a 100% naturally produced briquette. No artificial binding agents are used. BIOBRIQs are clean and easy to store, taking up less than half the space of an equivalent amount of firewood.
BIOBRIQs are long lasting, high heat, natural wood briquettes. A consistent moisture level of 8% (compared to inconsistent moisture levels of around 20-40% with traditional firewood) means every BIOBRIQ produces less smoke and less ash. Your money isn't literally going up the chimney!
BIOBRIQs are uniform in shape, making them simple to stack and easy to handle. Gone are the days of unloading the pile of logs from the driveway to split, stack and dry, BIOBRIQs take the work out of getting your wood ready and dry for the winter months.
BIOBRIQs are produced on site from waste sawdust bi-product of a wooden local food products factory, whose wood is sourced from an environmentally sustainable and certified sawmill. Instead of sending the sawdust to landfill it is recycled into compressed BIOBRIQs for home heating.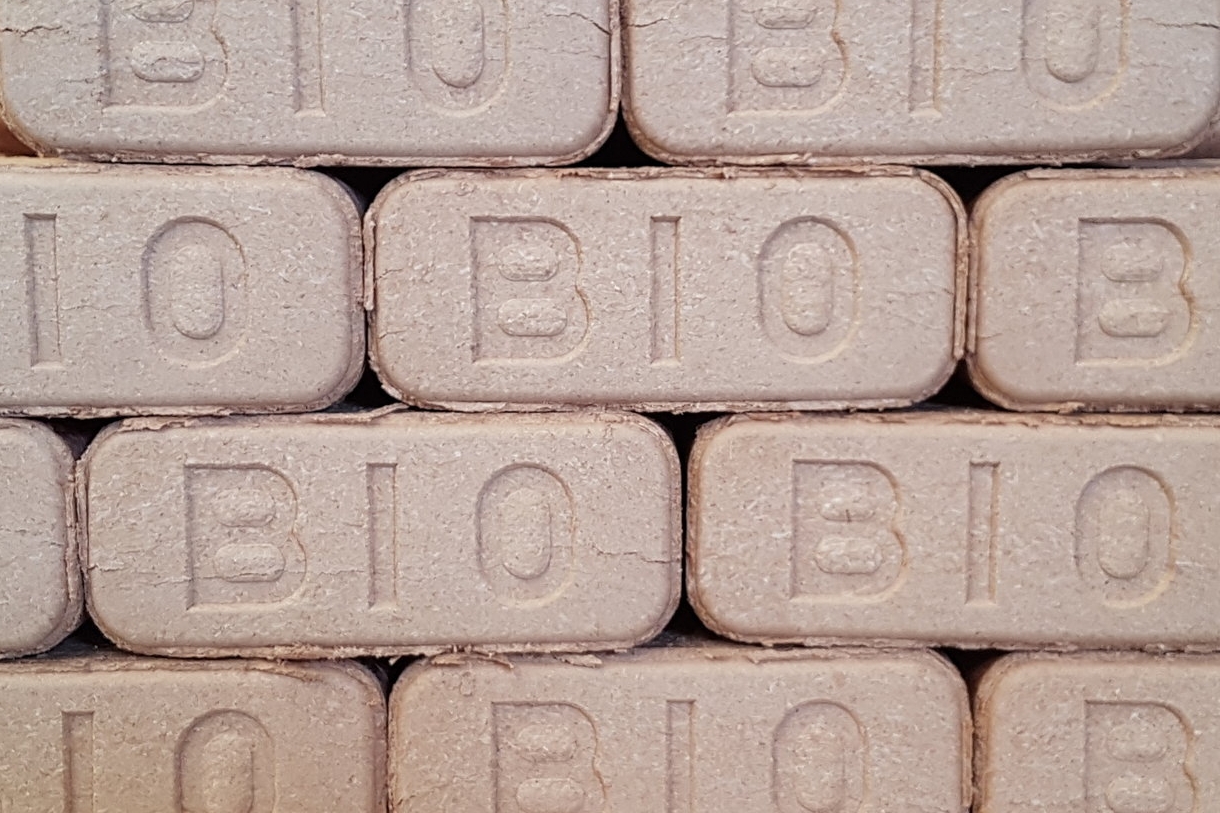 How do I purchase BIOBRIQs?
South Island wide shipping means that BIOBRIQs can be transported almost anywhere in South Island. Simply purchase a trial pack to start off with, a simple all-inclusive price for a 20kg box of Briquettes to be sent to your front door for you to try.
To purchase a 600kg or 1000kg pallet of BIOBRIQs, simply order online and select your shipping option for your relevant area. The payment system will calculate freight depending on the amount purchased and location selected. The shipping prices are calculated for metro areas delivery by tail lift, any quires feel free to get in touch about individual circumstances.
Buy directly from the factory in Washdyke, Timaru. Either purchase online and select the pick-up option, or come in and pay with cash or EFTPOS. All products that are available online are also available from the factory in addition to convenient 10kg packs that are available from the factory door.
Where are we?
Starwood Products
54 Racecourse Road
Timaru, Canterbury, 7910
New Zealand
Phone: 03 688 6208
Open Weekdays 8am -4pm